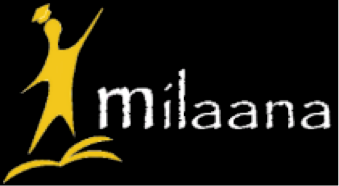 AW
My Story
Two weeks before my high school graduation, my mother and myself were forced to leave our home of 18 years due to fear of safety from my father's drinking and mental illness. I graduated from high school in May of 2016 and was two weeks away from attending Vanderbilt University when my mother and I received a call on August 7th that my father had been hospitalized for extreme over-consumption of alcohol. He was placed in the ICU for 14 days and continued to survive on life-support. After spending 90 days in the hospital and a nursing home, my father was released only to relapse again including spending time in jail in 2017 and another hospital stay in 2018. My father's alcoholism continues to place significant stress on my family and our financial situation especially due to his inability to work. His significant medical bills have not allowed him to contribute to my college funding in any manner.
            My single mother and grandmother have been funding my expenses at Vanderbilt in addition to the generosity of Vanderbilt financial aid; I also work at a radiology lab in order to help offset the costs of my sorority dues. I am unable to work more than one job as I am currently a pre-medical student with a full course-load and other commitments. While my situation is somewhat unique, I would sincerely appreciate any consideration of financial assistance in order to help further my education and allow me to pursue my dream of becoming a neurologist in the future to help individuals like my father. 
Desired Item(s)
I would sincerely appreciate any consideration of financial assistance towards my sorority dues. 
Total Cost Needed: $900
We have raised
$270.00
of our
$900.00
goal.
To donate to this student, fill out your general information below.
Donor Information